Data Visualization with Tableau
Tableau is the best data visualization software. Data analysts and scientists are in high demand!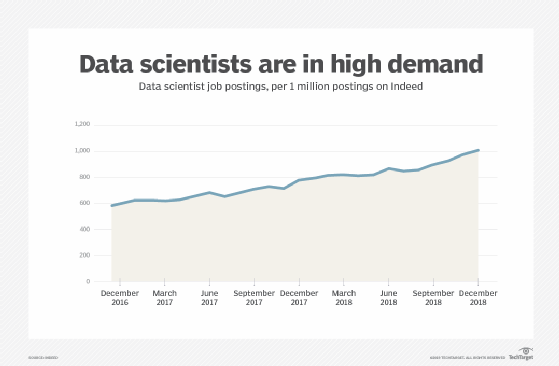 So, there is no better time than now to learn Tableau! Tableau is an excellent tool for analyzing data.
Tableau lets you connect to any data file, such as excel, CSV, etc...
With a simple drag-and-drop interface, Tableau can convert the data into a beautiful visualization.
In this course, you will build many Tableau worksheets and dashboards! Using Tableau, you will analyze:
and more!
This course will teach you everything you need to become a professional Tableau developer. See you in there! ‍
Feedback Summary
Written Reviews
There are no written reviews yet.