Workbook 6.4
From Java Bootcamp Resources -> Module 1 -> 6. Arrays, open Workbook 6.4.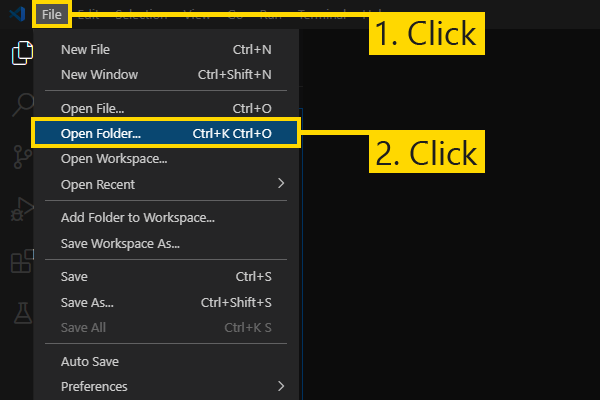 Java Grocer
Another day, another shift at the Java Grocer.
Task 1
---
The workbook starts by asking the user:
>>: Welcome to Java Grocers.
>>: What can I help you find?
Set up Scanner, and pick up the user's response.
Task 2
---
Using the for loop, check every element in the array. If there's a match, break the loop and print the aisle (index) that they're looking for.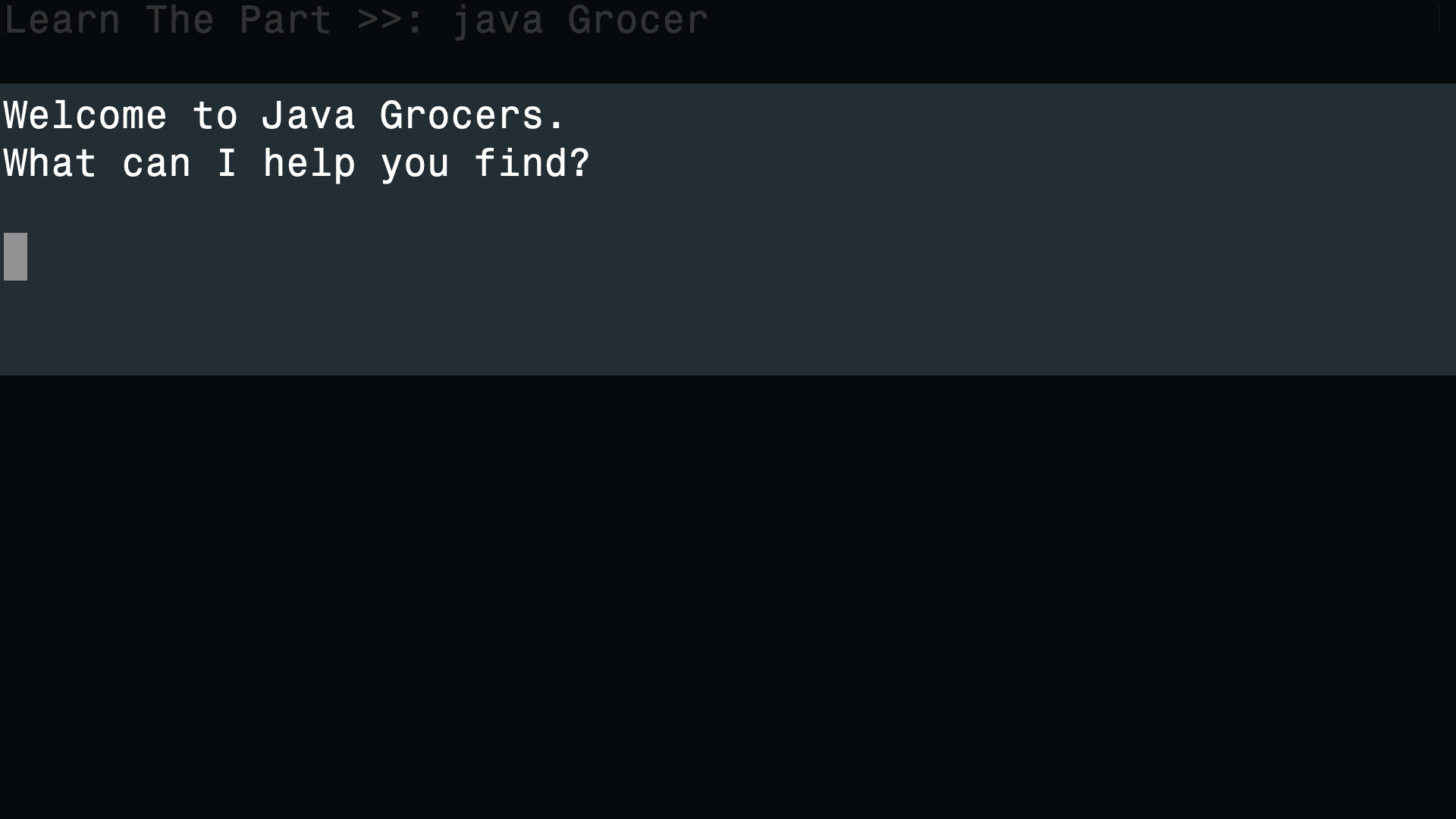 Aside from adding interactivity, the code should be identical to Workbook 6.3.
Good Luck!
Feedback Summary
Written Reviews
There are no written reviews yet.