Workbook 2.1
From Java-Bootcamp-Resources -> Module 1 - Introduction to Java -> 2. Variables, open Workbook 2.1.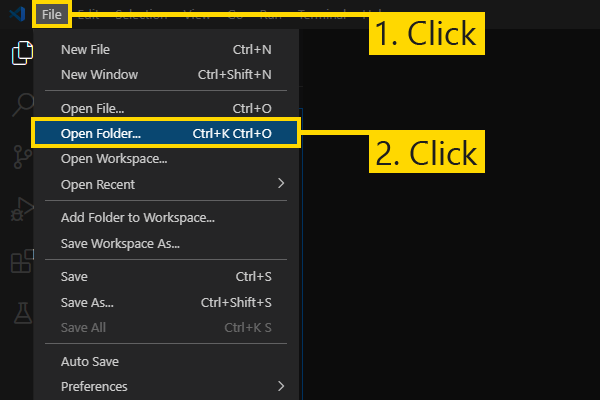 If you haven't downloaded the resources, please refer to:
Getting Started, Workbook 1.1
Update points
---
An int variable: points, starts at 0. Update the points variable whenever Gryffindor wins or loses points.

Run your code
---
Good Luck!
---
Feedback Summary
Written Reviews
There are no written reviews yet.