Workbook 2.1
From the Java-Bootcamp-Resources, launch the Workbook 2.1 folder.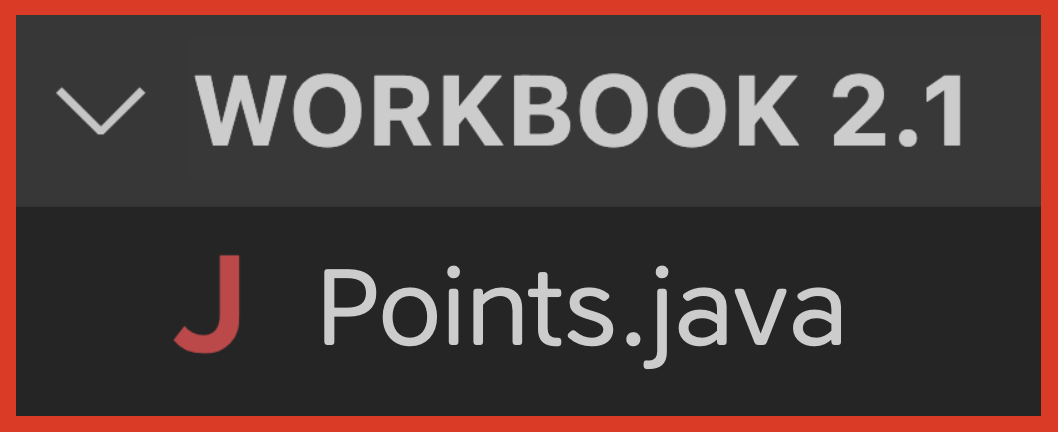 Did you download the resources?
If you did not download the resources yet, return to the lesson: Workbooks and Challenges.

Reminder
Never launch all of the resources at once. You will not be able to run your code.
Only launch the exact folder that contains your Java file.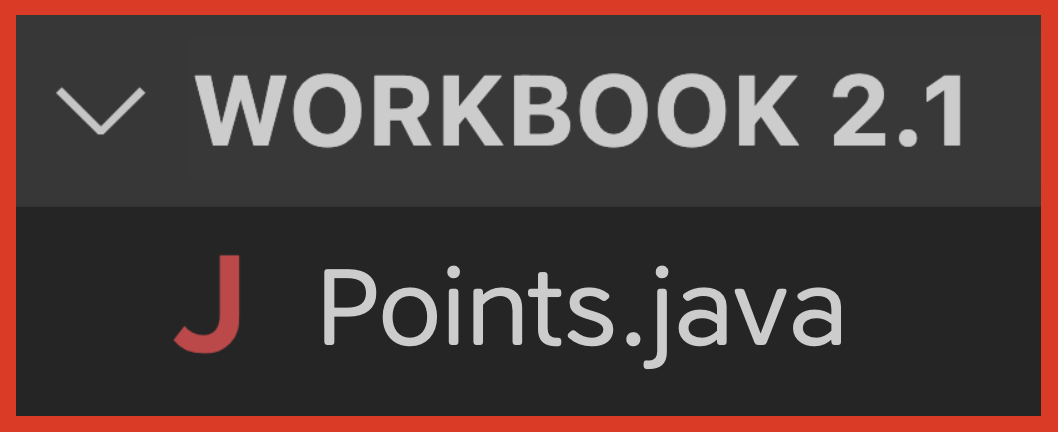 This ensures that your terminal points to the correct folder.

Task 1
A points variable starts at 0.
Update the variable whenever Gryffindor wins or loses points.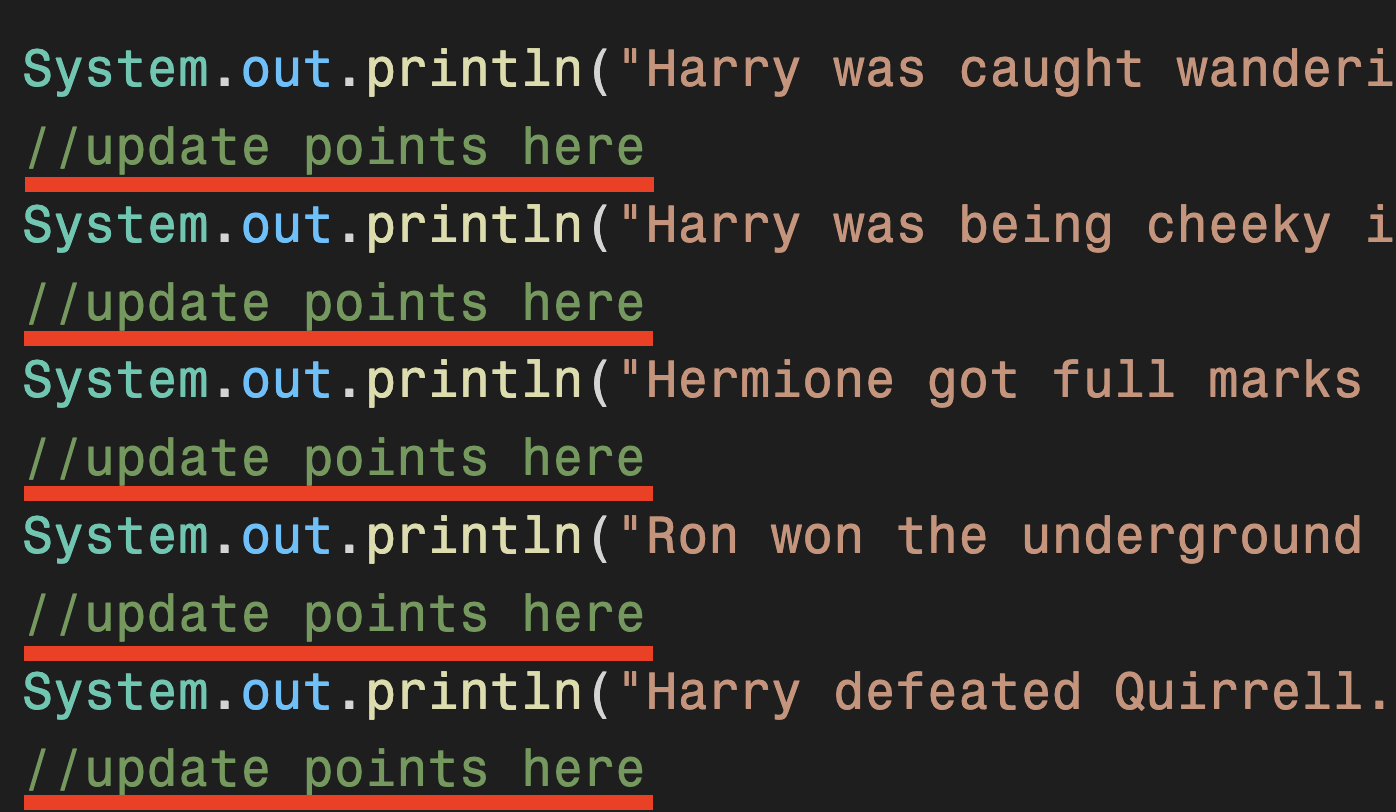 Task 2
Print your final result. It should be be 137.
Solution
The code solution is beside your starter project.
The video solution is inside the course appendix (last section on Udemy).

Good Luck!
---
Feedback Summary
Written Reviews
There are no written reviews yet.