Workbook 6.5
From Java Bootcamp Resources -> Module 1 -> 6. Arrays, open Workbook 6.5.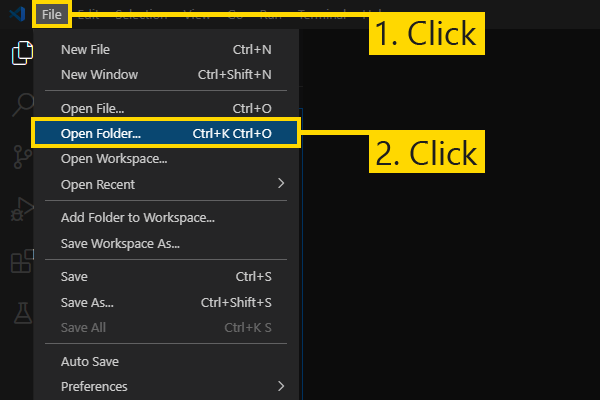 High Score
You and your friends are playing Pac-Man. The one with the highest score wins a prize.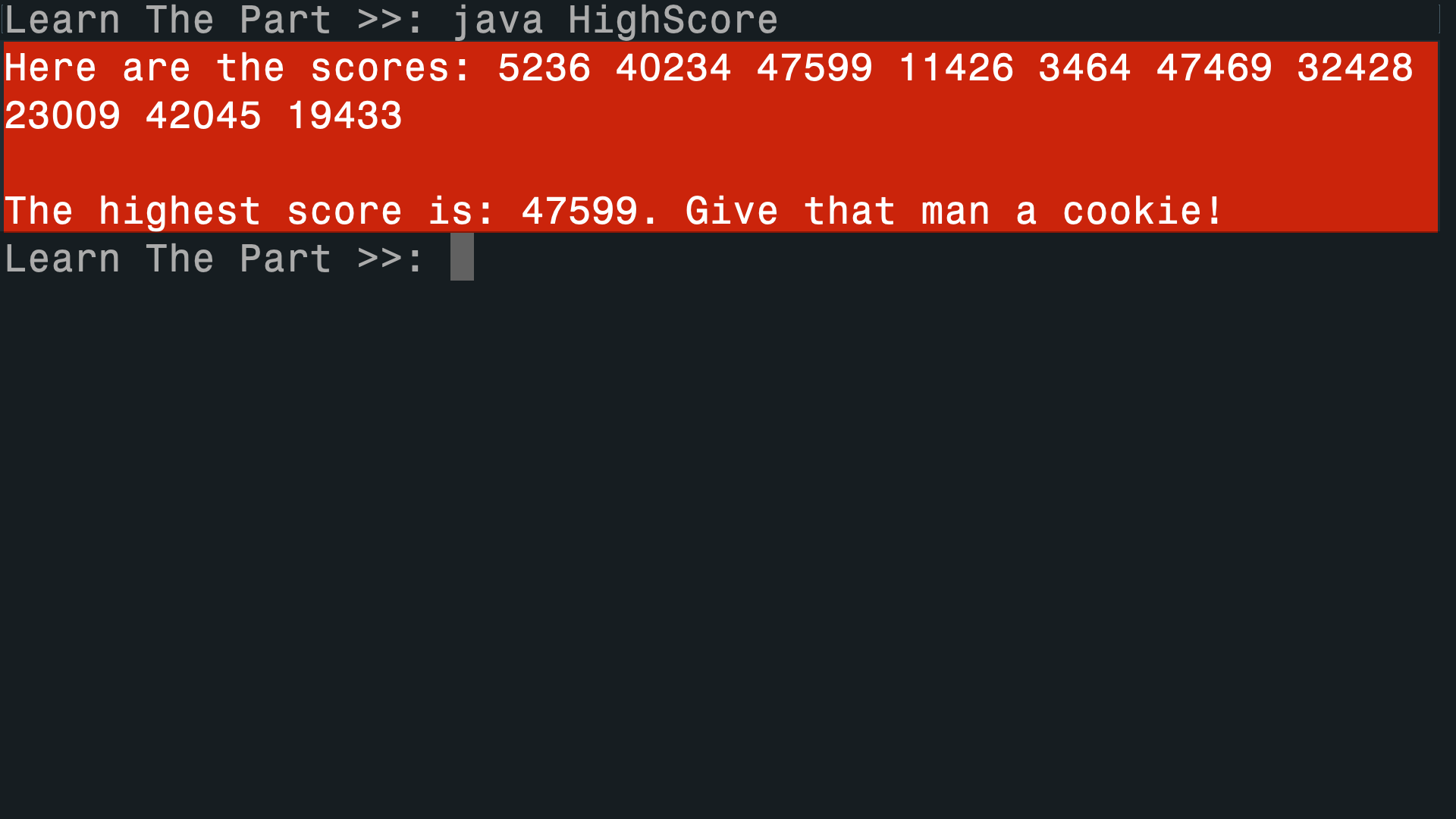 Task 1
---
Make a function that returns a random number between 0 and 50,000.
    /**
     *  Function name -- randomNumber
     *
     *  @return random number (int)
     *
     *  Inside the function
     *    - return a random number
     *
     */
Task 2
---
Create an array that stores 10 random numbers. Using a for loop, print the contents of the array:
Here are the scores: 14775 48328 7928 27102 21787 21063 38096 42711 32863 23707
Print every element on the same line.

Leave one space between each element.
Task 3
---
There is a variable highScore that starts at 0.
Using a for loop, find the highest score in the array and update highScore.

Print: \n\nThe highest score is: <highScore>. Give that man a cookie!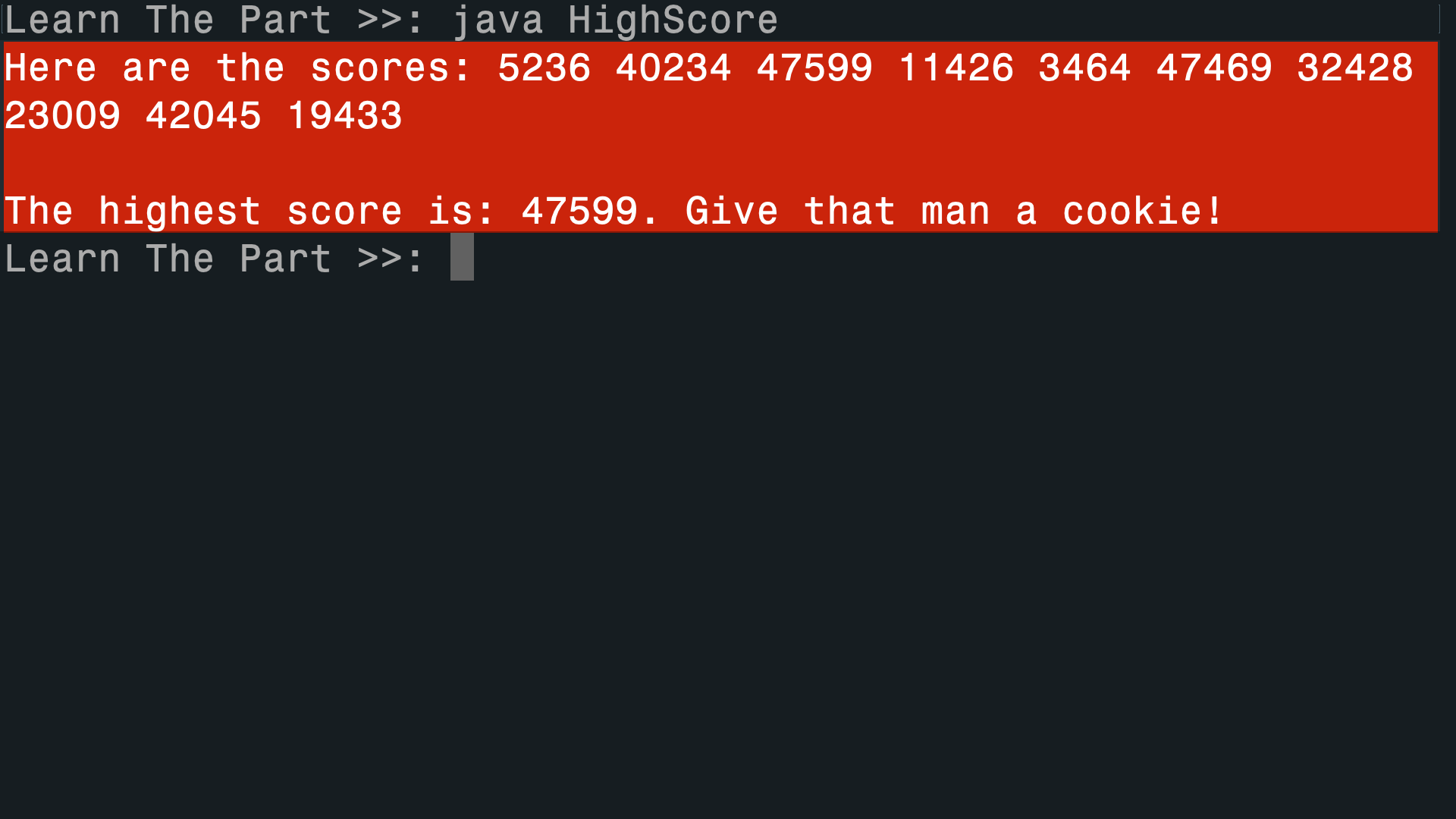 Hints
---
Loop through every value in the array.

Inside the loop, check if the current element is higher than the high score. If so, update the high score.
Good Luck!
---
Feedback Summary
Written Reviews
There are no written reviews yet.