Workbook 3.2
From the Java-Bootcamp-Resources, launch the Workbook 3.2 folder.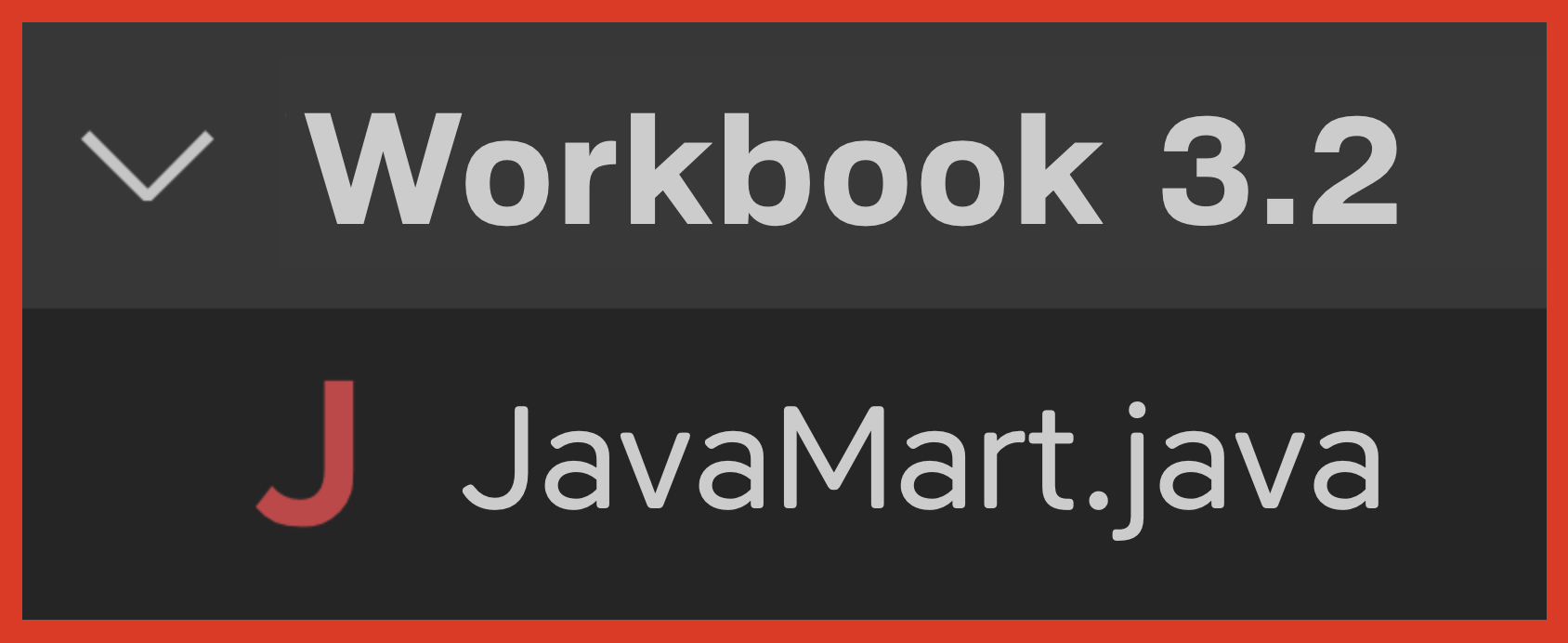 The Java Mart
You start with $100, and your kids will ask you to buy them stuff.

Scenario 1: If you have enough money, display Sure! and update the wallet value.

Scenario 2: If you don't have enough money, display Sorry I only have <wallet> left.

Run your code
---

Visualizing the Runtime
After you solve this workbook, I still recommend watching the video solution on Udemy.

It will show you how to visualize the runtime using Visual Studio Code.
Solution Code
The solution code is inside the same folder as the starter project.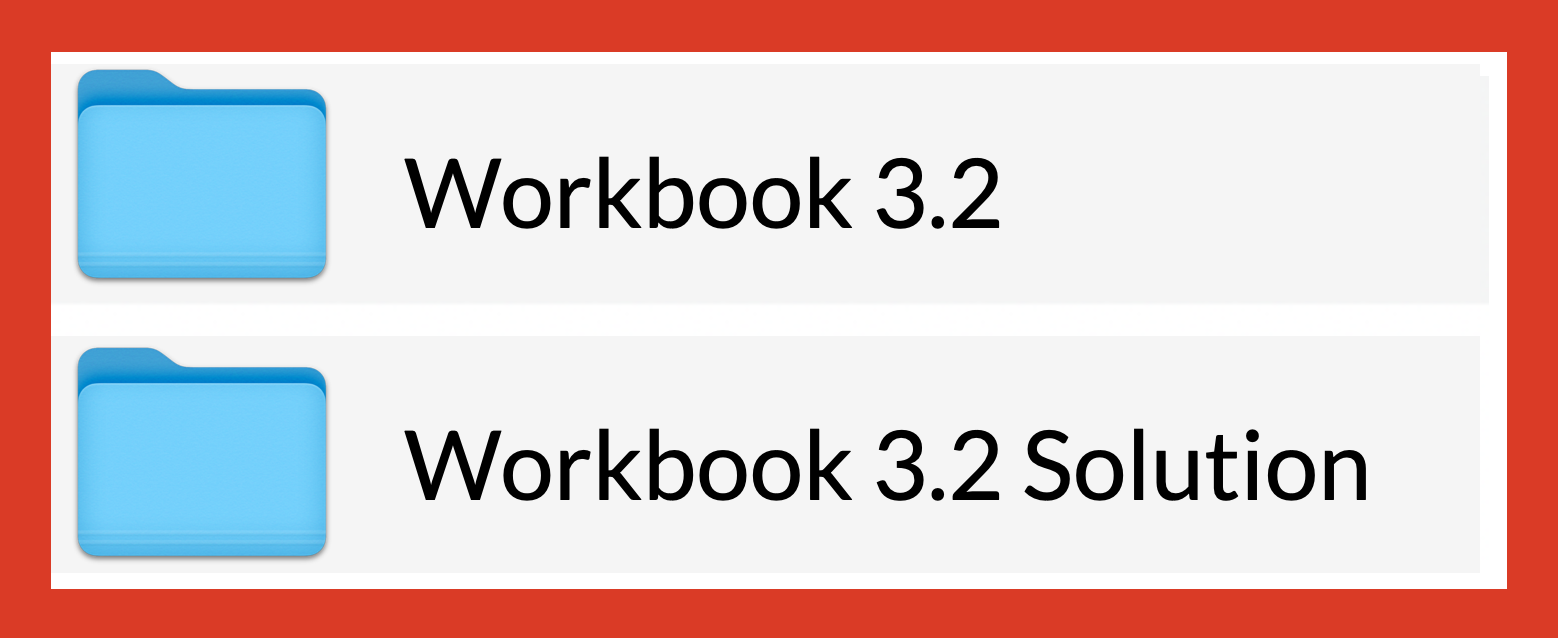 ---
Feedback Summary
Written Reviews
There are no written reviews yet.