Workbook 13.5
From the Java Bootcamp Resources, launch starter.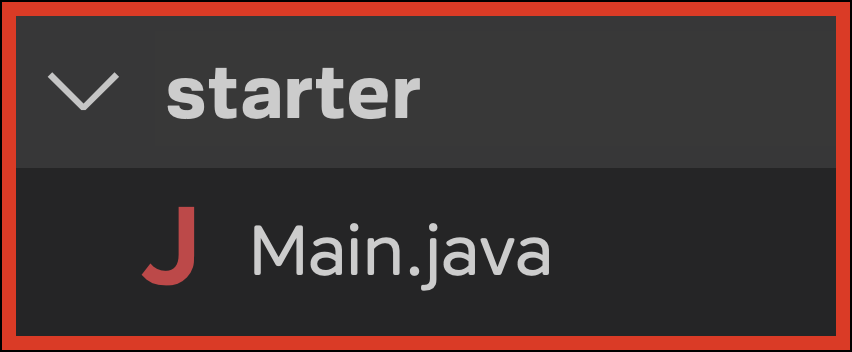 Intermediate Operations
1. filter: include books of the Romance genre.
2. map: reduce the price of each element by half.
3. sorted: sort each element in ascending order of the year.
Terminal Operation
forEach: print each element in the stream.
These books are on sale
-----------------------
Romance  1813  $6.71  Pride and Prejudice
Romance  1847  $5.97  Jane Eyre
Romance  1847  $8.08  Wuthering Heights
---
Feedback Summary
Written Reviews
There are no written reviews yet.