Workbook 6.2
From Java Bootcamp Resources -> Module 1 -> 6. Arrays, open Workbook 6.2.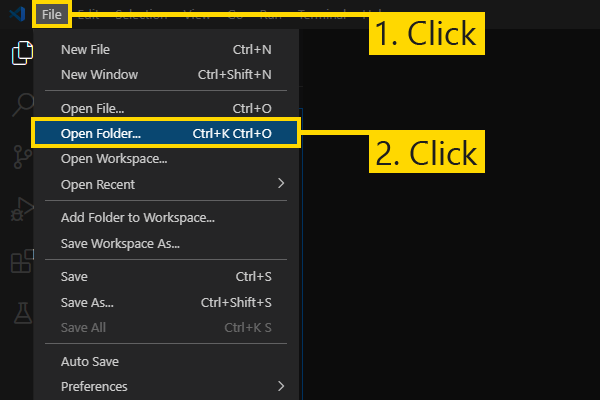 Exam (revisited)
Another wave of students needs to write their exams. Once again, you will assign each student a seat.
Task 1
---
Create a new array of five students.
Malfoy -- Crabbe -- Goyle -- Pansy -- Dean
Task 2
---
Assign each student a seat based on their index in the array. This time, use a for loop that runs through every element in the array.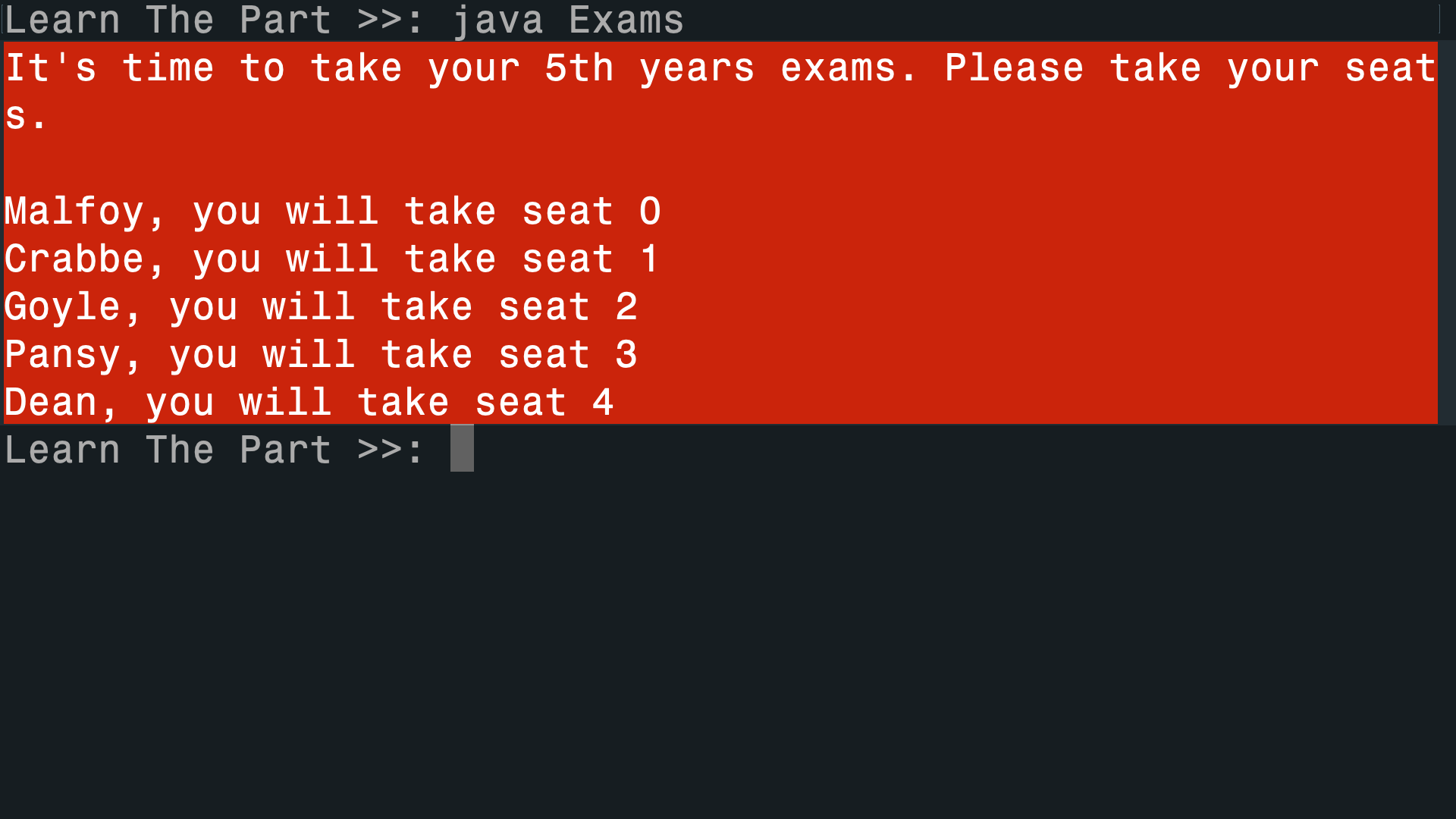 Good Luck!
Feedback Summary
Written Reviews
There are no written reviews yet.