Workbook 6.3
From Java Bootcamp Resources -> Module 1 -> 6. Arrays, open Workbook 6.3.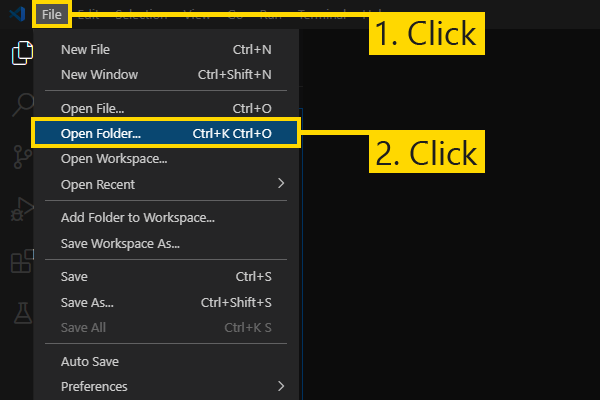 Java Grocer
In this workbook, you found work at the Java Grocer. Your job is to help customers find what they're looking for.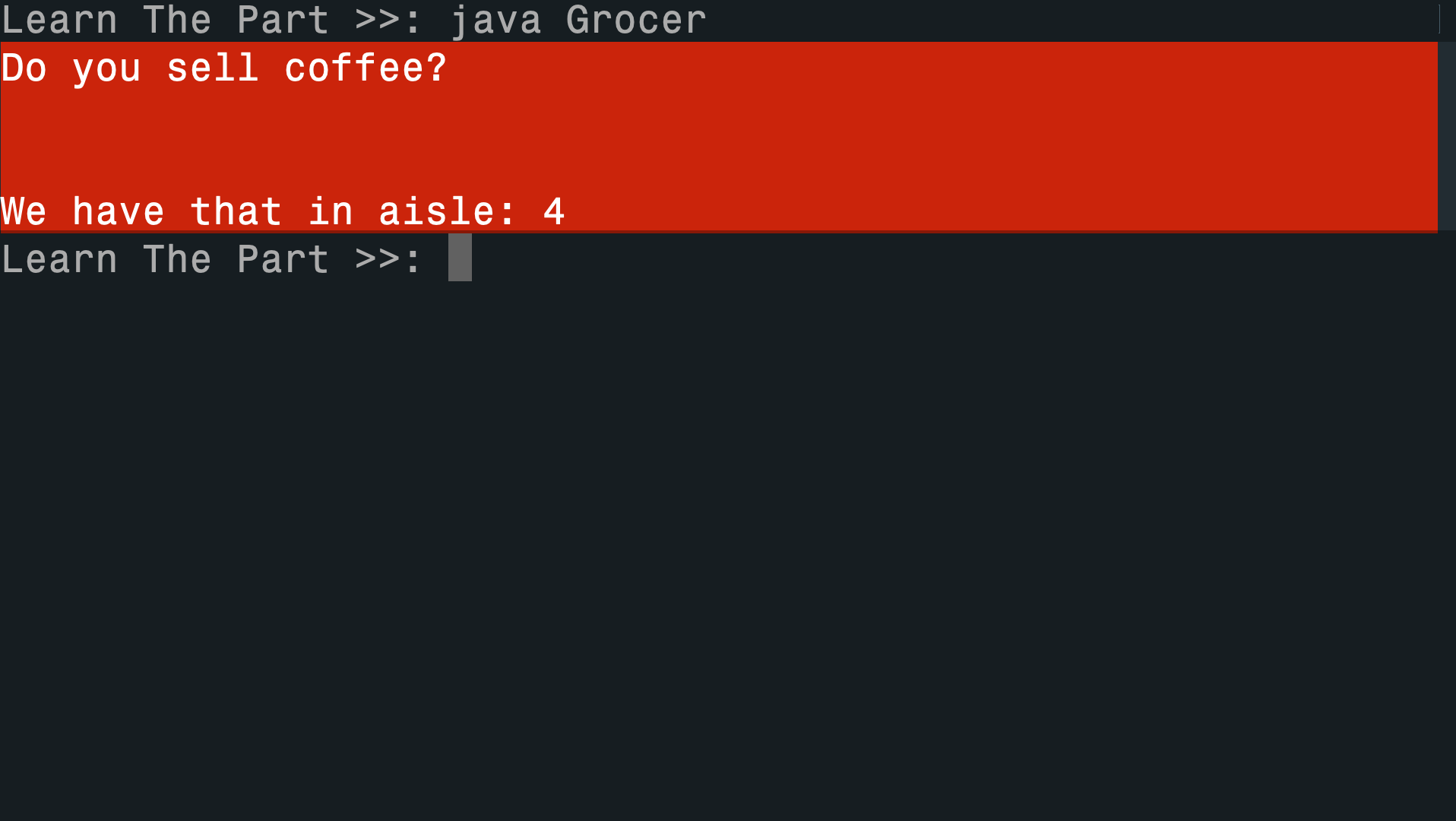 Task 1
---
The store has six aisles:
apples -- bananas -- candy -- chocolate -- coffee -- tea
Create an array that stores each aisle. Then, print the contents of the array using a for loop.
>>: apples
>>: bananas
>>: candy
>>: chocolate
>>: coffee
>>: tea
Once that works, keep the for loop but remove the println statement.
Task 2
---
A customer came in and they're wondering where the coffee is.
Do you sell coffee?
Use the for loop from task 1 to search through the array. If the element says: coffee, break the loop and print:
\nWe have that in aisle: <index>
Good Luck!
Feedback Summary
Written Reviews
There are no written reviews yet.