Your Initials
I printed the initials for Sam Adams.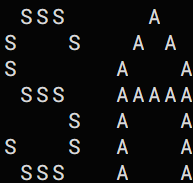 The challenge is to print your initials in a similar fashion.
1. Open the challenge
---
First, open Challenge 1 inside Visual Studio Code.
Windows users: File -> Open Folder.

Mac users: File -> Open.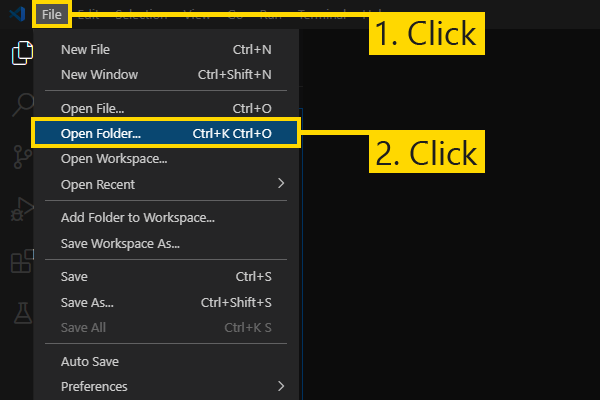 In Java-Bootcamp-Resources -> Module 1 - Introduction to Java-> 1. Getting Started, find Challenge 1 and press Open.
The folder has a YourInitials.java file.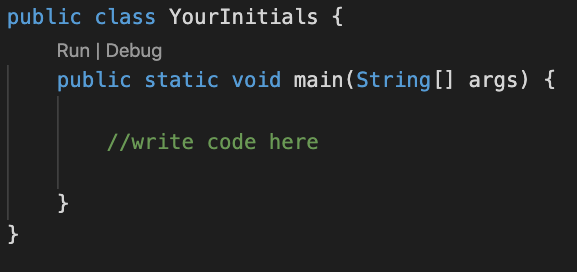 2. Print your initials
---
In this challenge, you need to print your initials: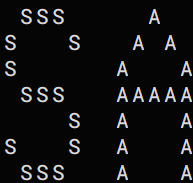 Each letter must span 7 lines and 5 spaces.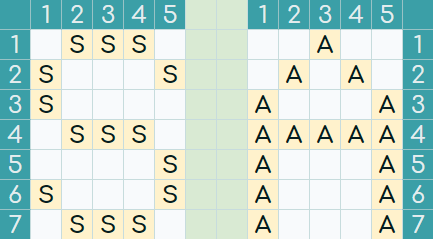 Between each letter, add two spaces.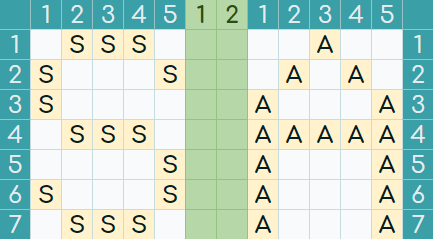 Use this guide to draw your letters: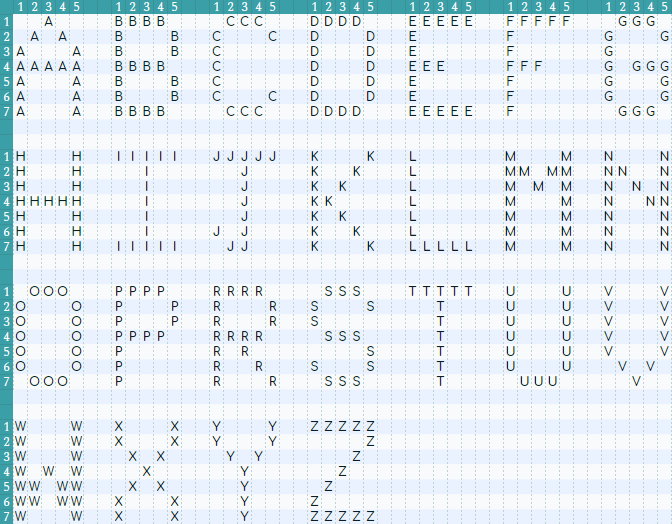 Hint
Each letter spans 7 lines. So, you'll need to print 7 lines.
Good luck!
---
Feedback Summary
Written Reviews
There are no written reviews yet.