Installing Anaconda on Mac
This lesson is quite simple, as all we're going to be doing is installing the Anaconda distribution on Mac.
If you have a PC feel free to skip this video and watch the subsequent lesson that explains the PC installation.
We will start this off by going to www.anaconda.com/download
The Anaconda distribution conveniently installs:
Python
The Jupyter Notebook App
And over 150 other scientific packages
The installation process
Since we're installing Python on mac make sure to navigate to the mac section at the bottom of the page. Click the 64-bit graphical installer for Python 3 and wait for the download to finish.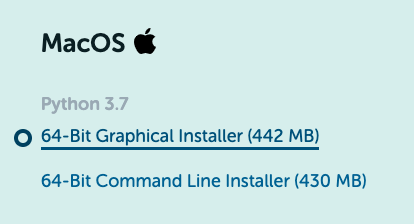 Once your download is finished, open the downloaded file and proceed with the installation by clicking continue.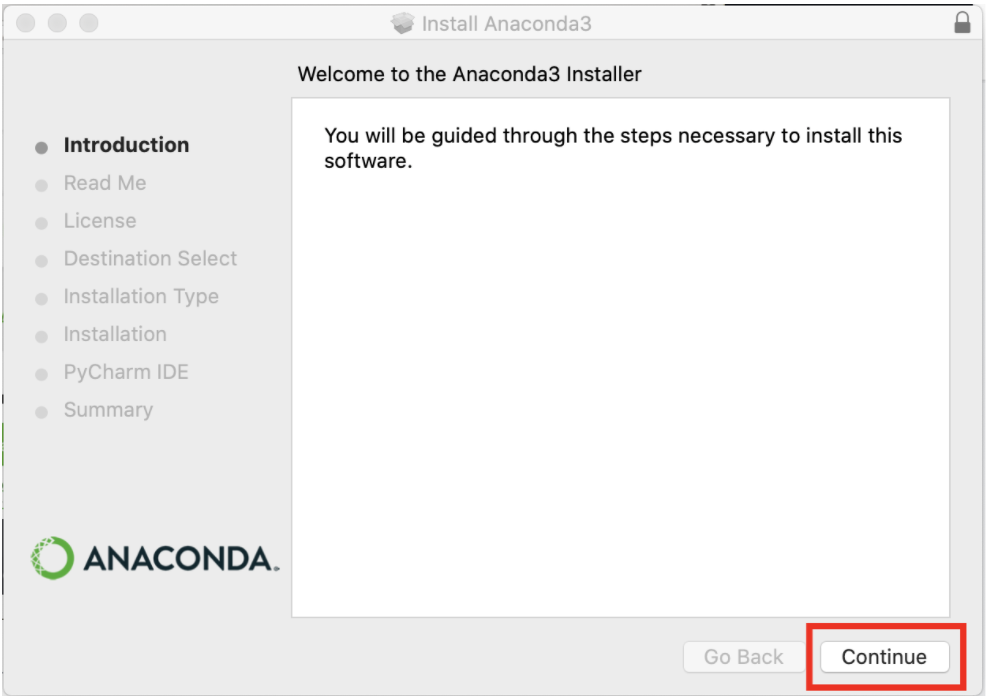 Go through all the steps, until the installation process is complete.
Once the installation is complete, we need to test if Python was successfully installed.
To do so we will open a new mac terminal. (make sure to close all existing ones before opening a new one)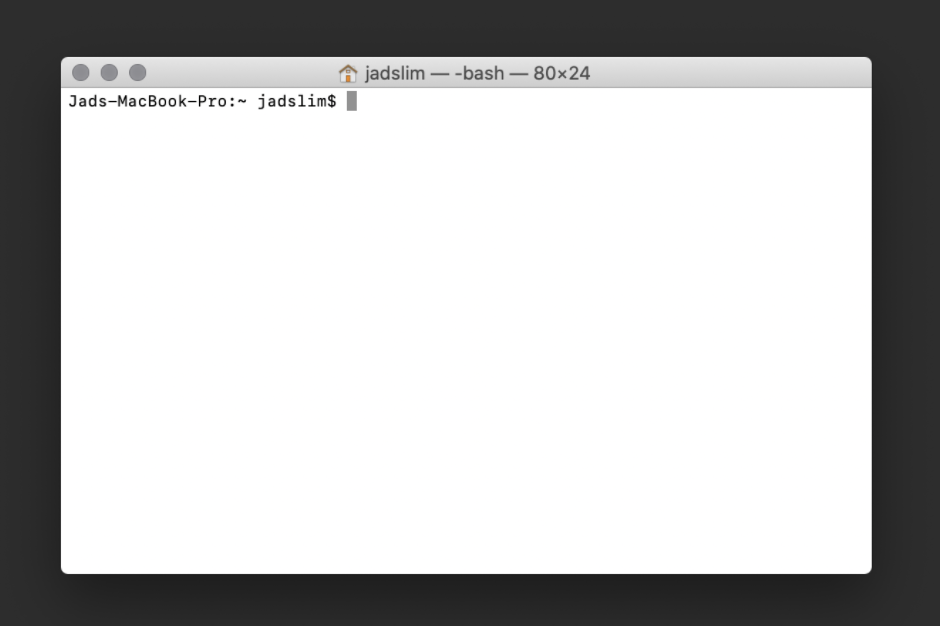 Inside your terminal write:
python3 --version
>> Python 3.7.4
And I get a version of 3.7.4
Make sure you also get a python 3 version before you continue.
Well that's it for the Python installation. Feel free to proceed to the Jupyter Notebooks article.
Feedback Summary
Written Reviews
There are no written reviews yet.