Installing Anaconda on Windows
This lesson is quite simple, as all we're going to be doing is installing the Anaconda distribution on Windows.
If you have a Mac feel free to check the previous video that explains the Mac installation.
We will start this off by going to www.anaconda.com/download
The Anaconda distribution conveniently installs:
Python
The Jupyter Notebook App
And over 150 other scientific packages
The installation Process
Since we're installing Python on Windows make sure to navigate to the Windows section at the bottom of the page. Click the 64-bit graphical installer for Python 3, and wait for the download to finish.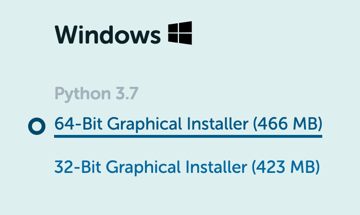 Once your download is finished, open the downloaded file and proceed with the installation by clicking Next.
Throughout the installation process, once you reach the Install for section make sure to select Just Me to avoid any future complications.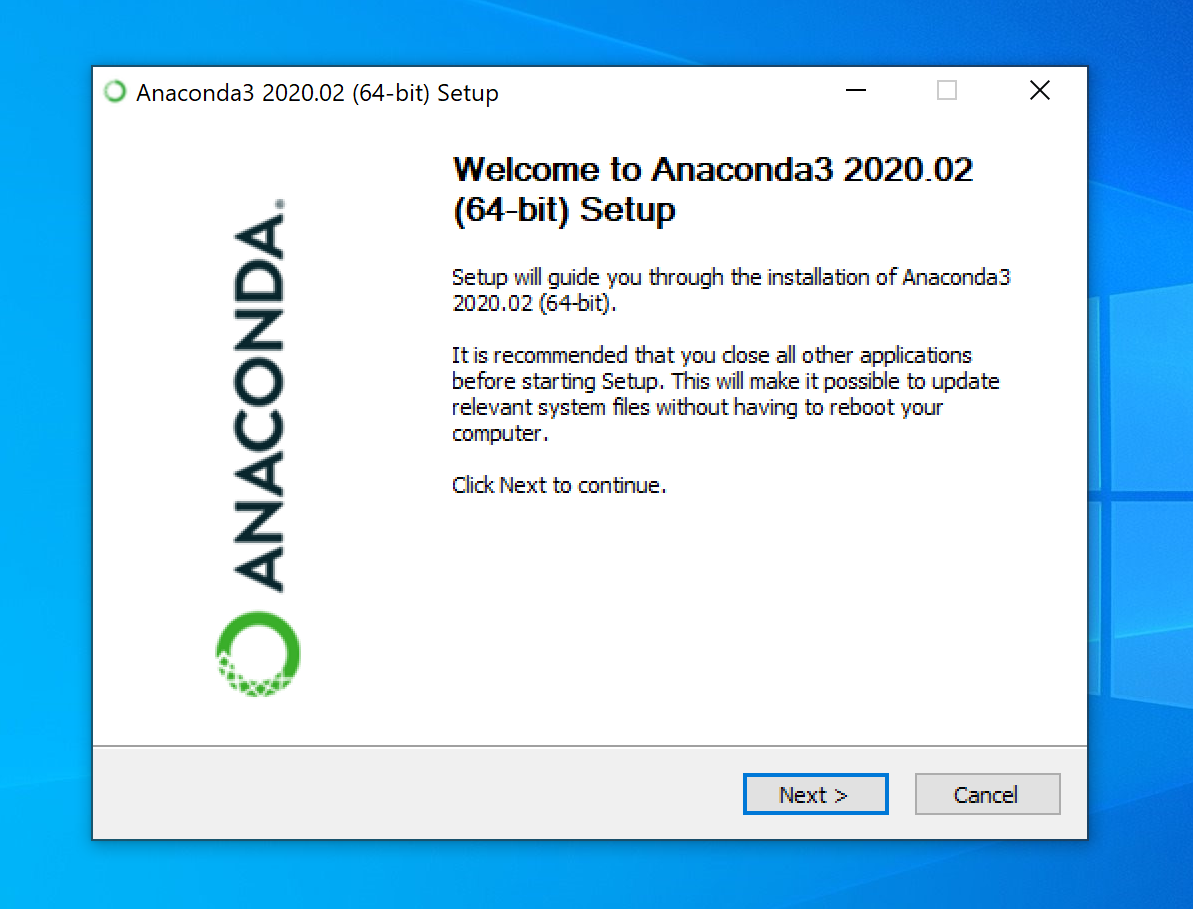 Once you reach the Advanced Options Section, make sure to select both
Add Anaconda3 to my PATH environment variable: this ensures that it works with the command prompt
Register Anaconda3 as my default Python 3.7 environment: this is to ensure other programs can automatically detect Anaconda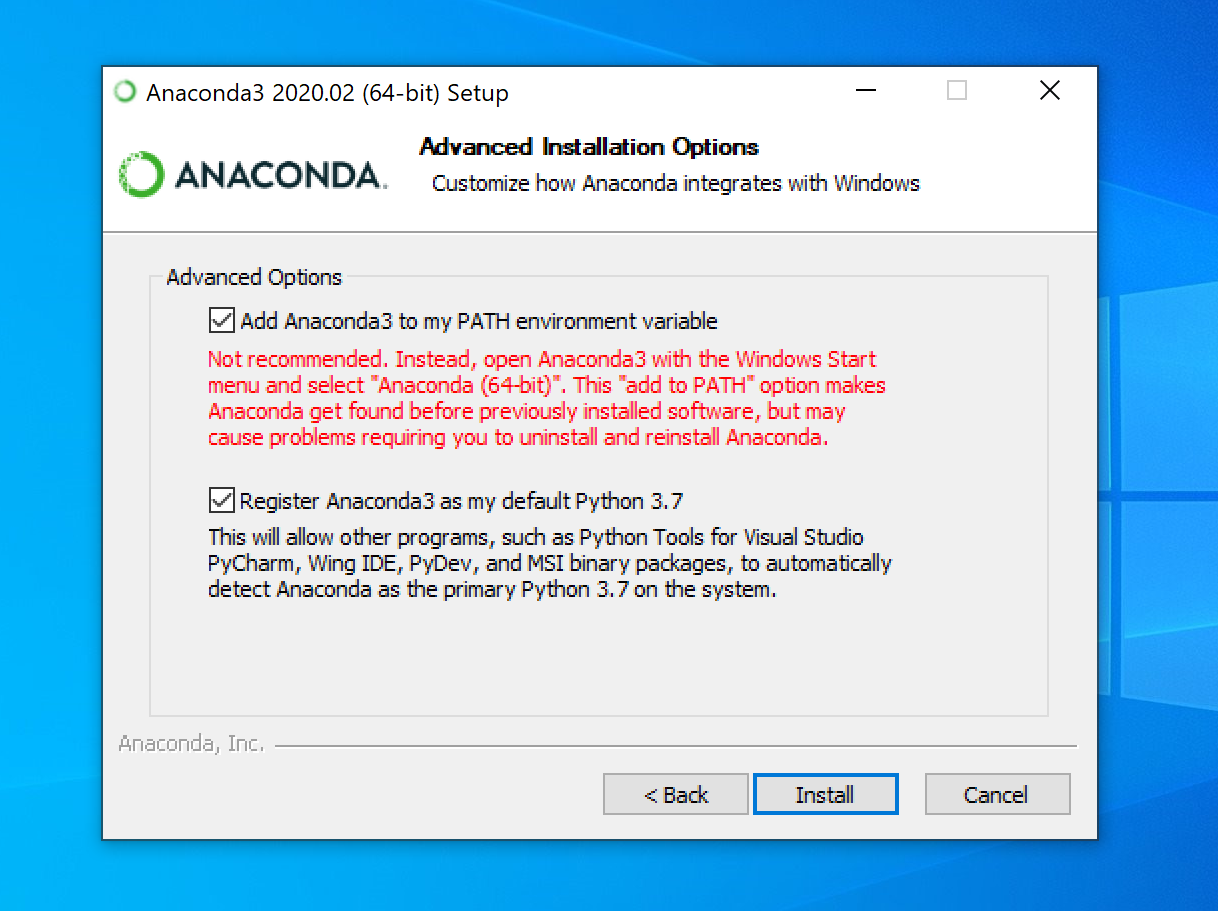 Click Install Afterwards and wait for the installation to complete.
Once the installation is complete, proceed to open the command prompt: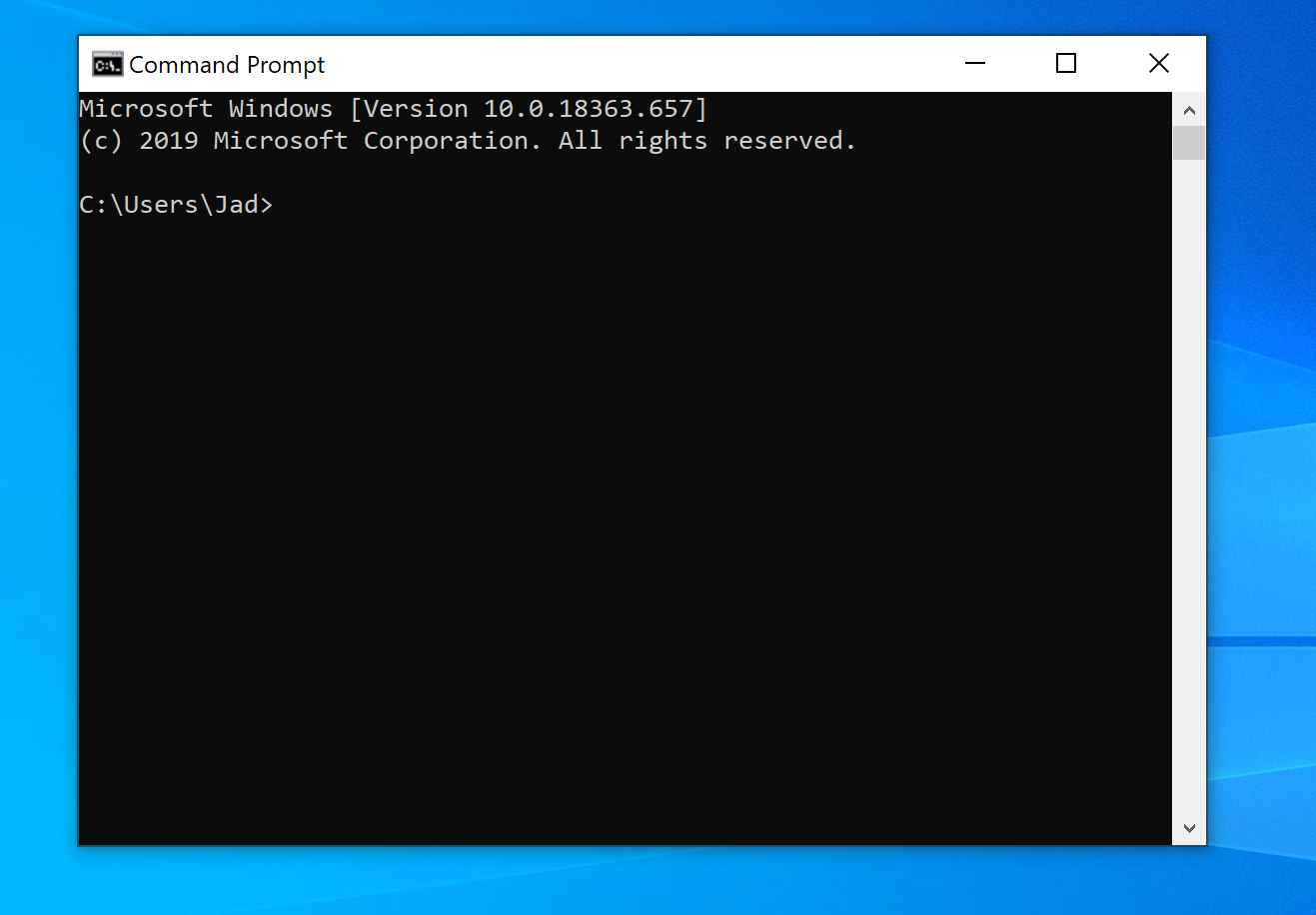 to verify that python was installed correctly please input the following:
python --version
>> 3.7.4
I get a version of 3.7.4
Make sure you also get a python 3 version before you continue.
Well that's it for the Python installation. Feel free to proceed to the editor installation article.
Feedback Summary
Written Reviews
There are no written reviews yet.