Welcome to the installation section
All throughout this course we will be making use of various scientific packages available to us from the Anaconda Distribution. We will be installing it in the next two articles for both Mac and Windows.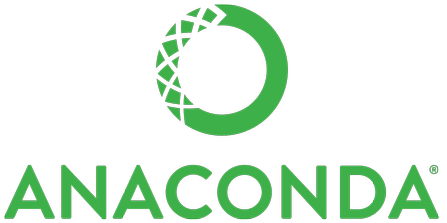 I will see you there.
Feedback Summary
Written Reviews
There are no written reviews yet.