Welcome to the Python Crash Course
This course will take you from complete beginner to learning about:
Python data types and operators

Controlling how your code is executed with conditional statements and loops

Organizing your code into functions.
This course is meant to give you a strong foundation in Python, in preparation for The Complete Self Driving Car Course.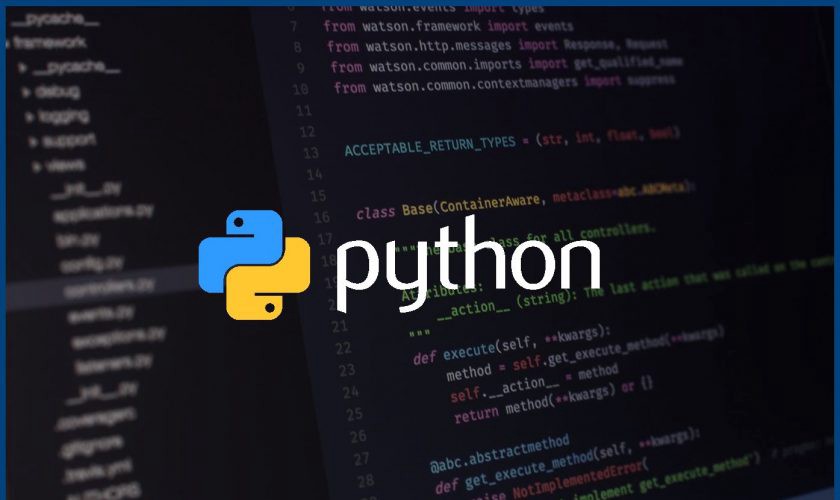 Python is one of the easiest and most in-demand programming languages; this is due to its:
Versatility

Readability

Clear syntax
Python is easy for any beginner in programming to read and grasp. Python is a general purpose language which means that it can be used to create a variety of programs, including:

I hope you find this course useful, and I will see you in the first lesson!
Feedback Summary
Written Reviews
There are no written reviews yet.