Challenge
The code is getting messy. In this challenge, you will refactor it.
Open the challenge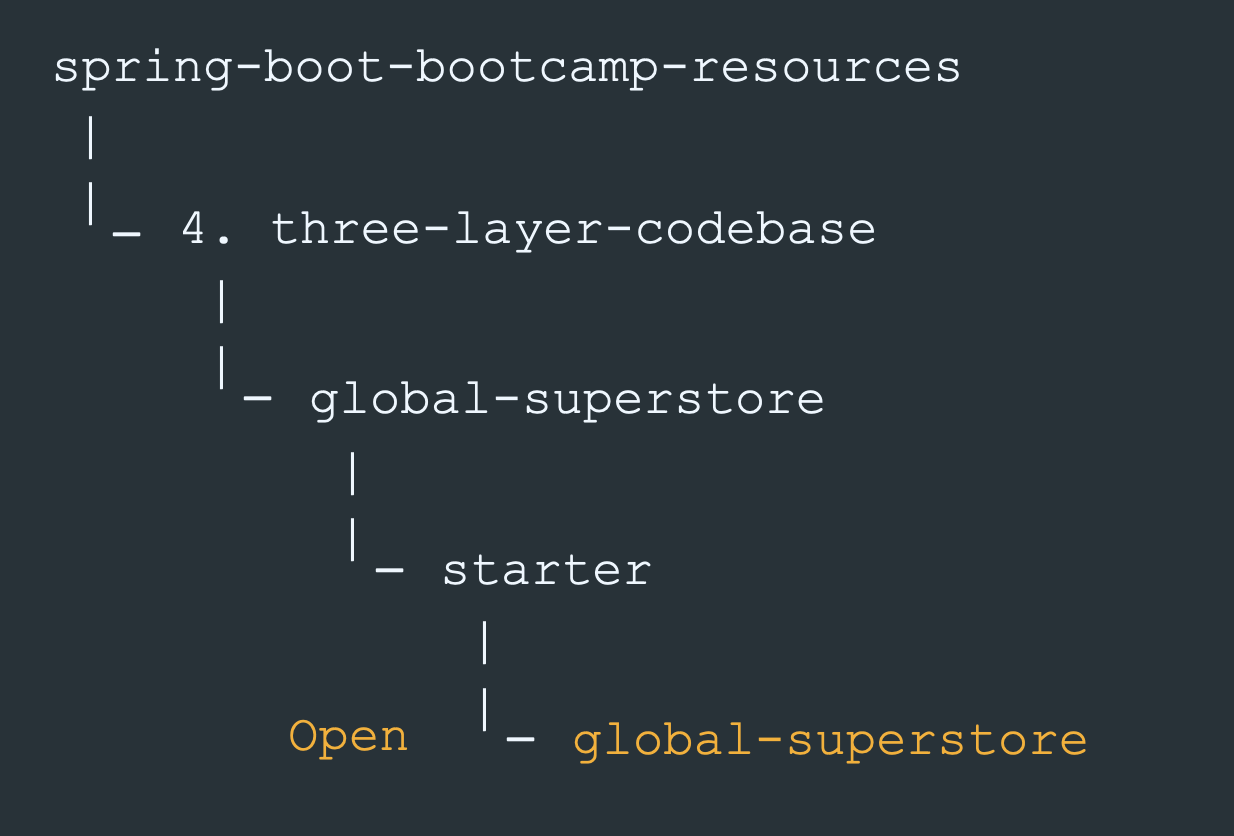 Task 1
Place the datastore and every CRUD operation inside the Repository layer.
Task 2
Place business and decision-making logic inside the Service layer.
Make the Service layer the middleman. Because the Service layer handles the business logic, it should make calls to the Repository.
Task 3
Make sure the controller's only concern is managing the model and presenting the view.
Task 4
Run your code to make sure everything still works.
Good Luck!
Feedback Summary
Written Reviews
There are no written reviews yet.