Workbook 3.2
Individually, each field is valid. But from a cross-field point of view, the user isn't taking the submission process seriously.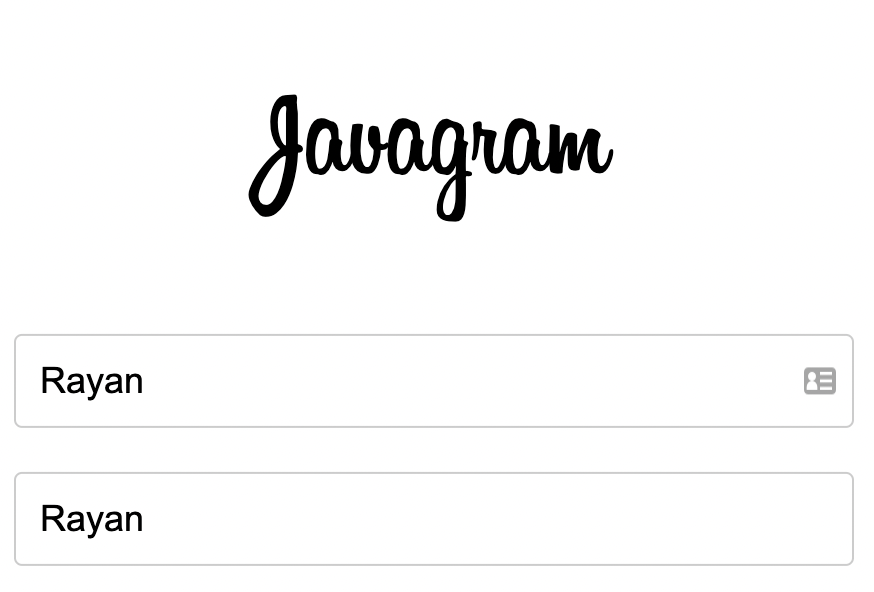 Goal: You will use cross-field validation to ensure the user isn't entering garbage data.
Task 1
The following code rejects a field and adds an error to the BindingResult.
bindingResult.rejectValue(arg1, arg2, arg3):


  

// Argument 1: The field value you wish to reject.




  

// Argument 2: Error Code




  

// Argument 3: Error message.
---
Using this information:
reject the lastName if it happens to equal the firstName.
Leave the error code empty "".
Display the error message: please enter valid data.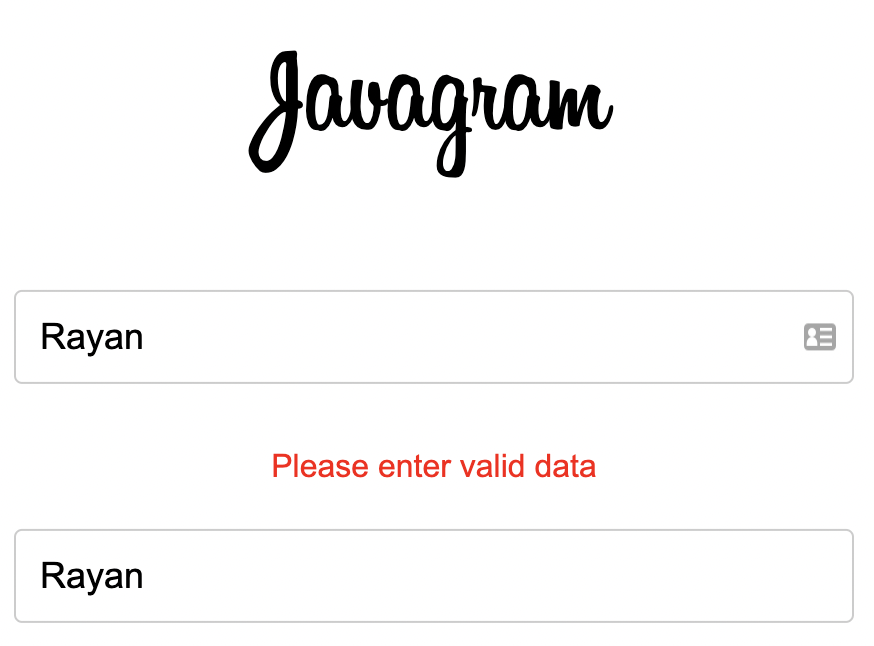 Good Luck!
Feedback Summary
Written Reviews
There are no written reviews yet.