Workbook 1.1
Start by opening your terminal (Mac) or command prompt (Windows).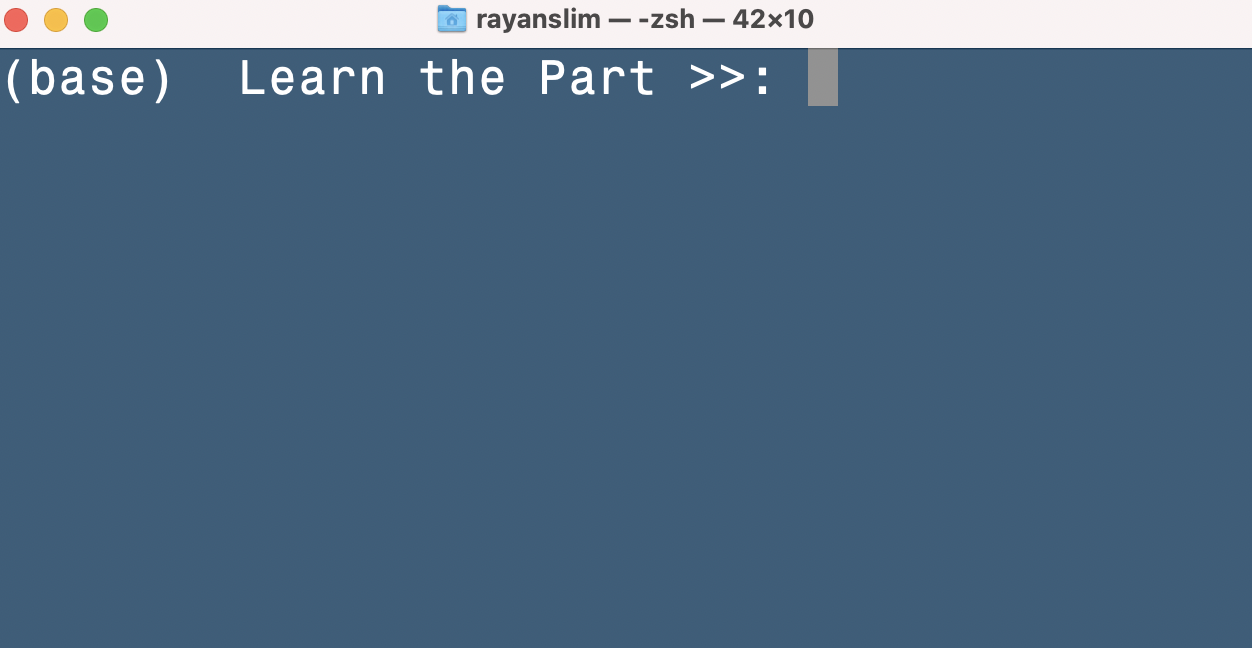 Task 1
The ping command is used to troubleshoot the connectivity and reachability of a website. Write the following command to ping Google.
>> ping google.com
Google has thousands of servers. A DNS request to google.com maps to multiple IP addresses. An IP address belonging to one of the servers is chosen at random.

Task 2
You currently have an IP address that identifies a server. It can respond to requests made on port 80. Use that information to make a request from your browser.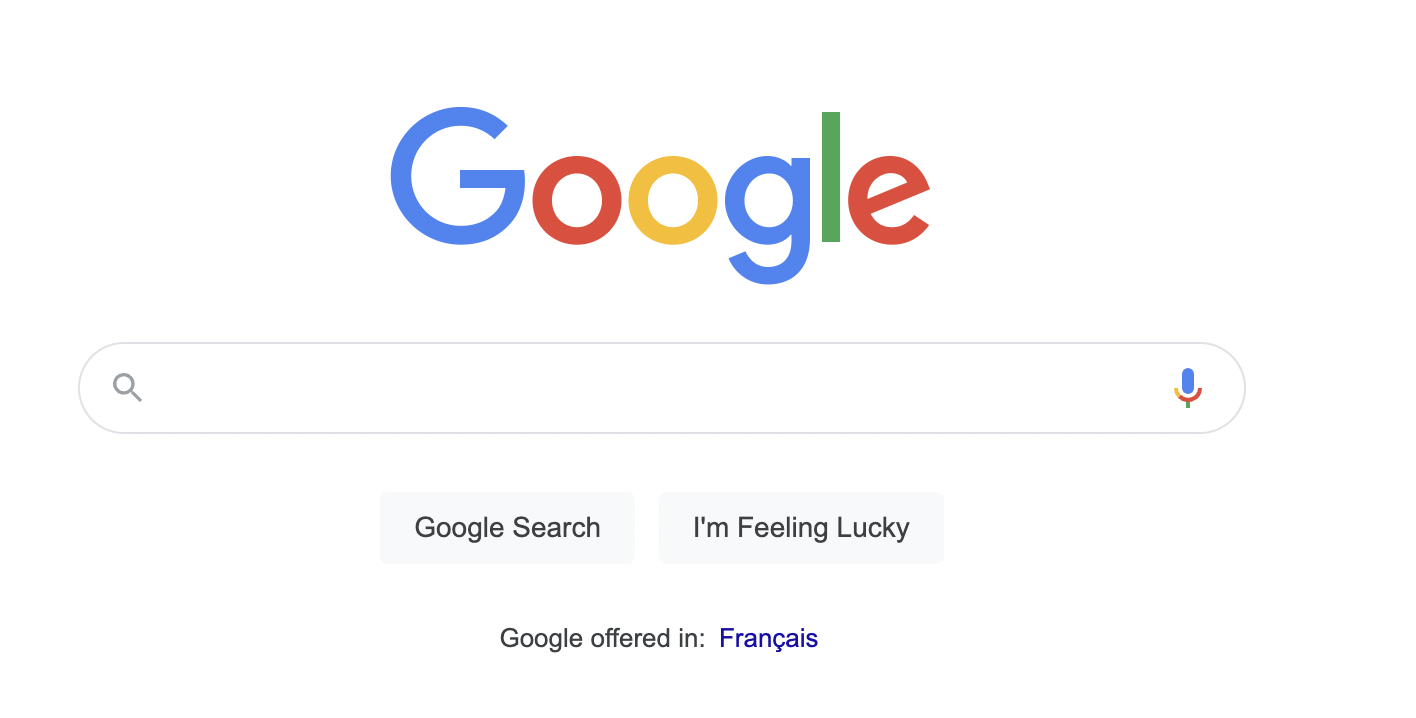 Per the client-server model, the browser is your client. The machine from a Google data center that responded with a webpage is the server.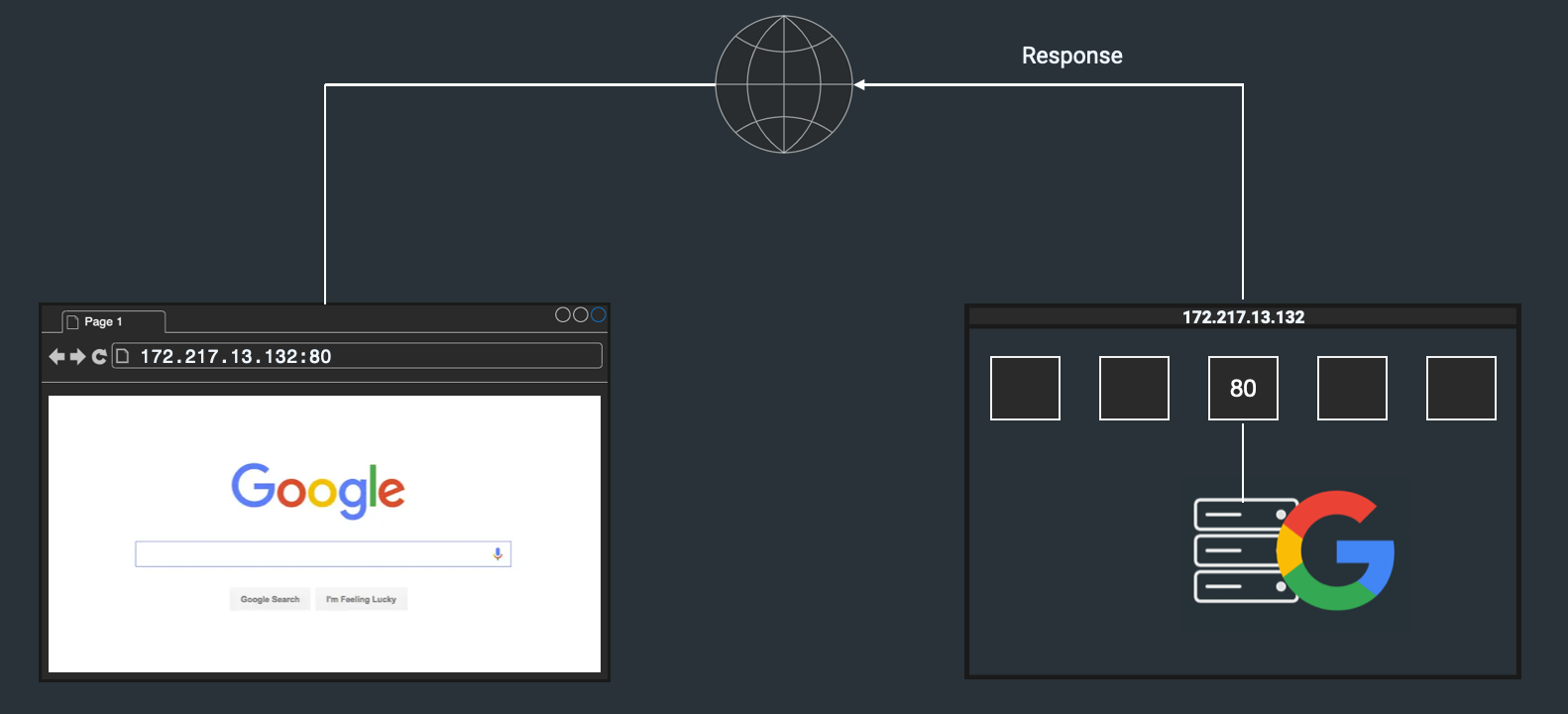 Final Remarks
In real-life, nobody writes the full address (i.e. 172.217.13.142:80). Instead, we write URLs (i.e. www.google.com). Behind the scenes, a DNS server maps the URL to an address.

Feedback Summary
Written Reviews
There are no written reviews yet.