Workbook 2.7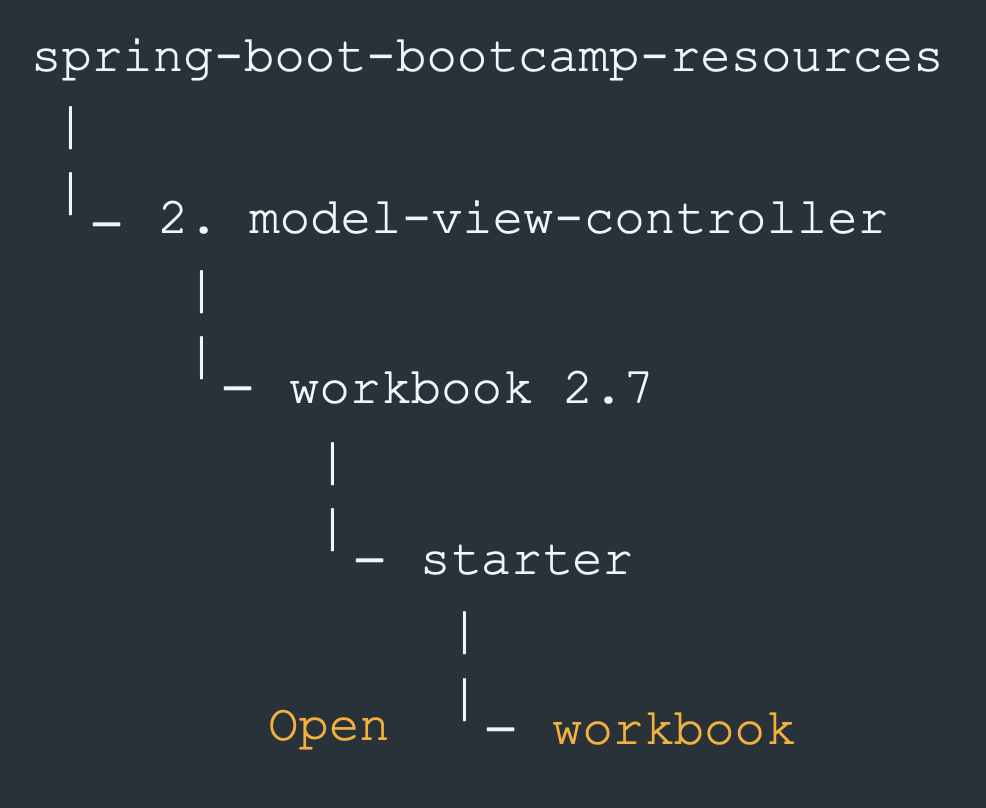 Task 1
Inside the handler method, add your name as a model attribute.
Task 2
Create a paragraph element with style="font-weight: bold" formatting that displays the name.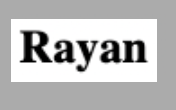 Task 3
Create an unordered list with as many list items as the number of letters in your name. Each list item will display the name.
Test Case: Rayan
---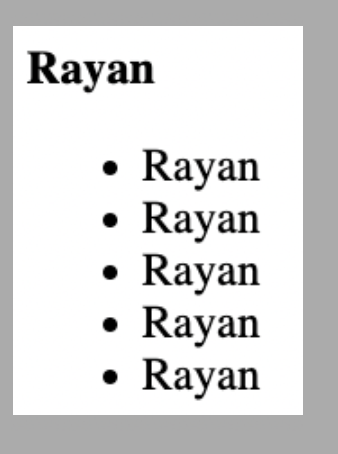 Task 4
Common types from which Thymeleaf can leverage utility methods are:
#dates
#strings
#arrays
#lists
#numbers
Inside the Thymeleaf Repo, the Strings class contains a substring utility method.
1. Given a model attribute,
2. It returns a substring that starts from one character's index,
3. and ends at another.
Using this information, apply the utility method such that each list item displays one more letter than the previous.
Test Case: Rayan
---
Good Luck!
Feedback Summary
Written Reviews
There are no written reviews yet.