Workbook 2.8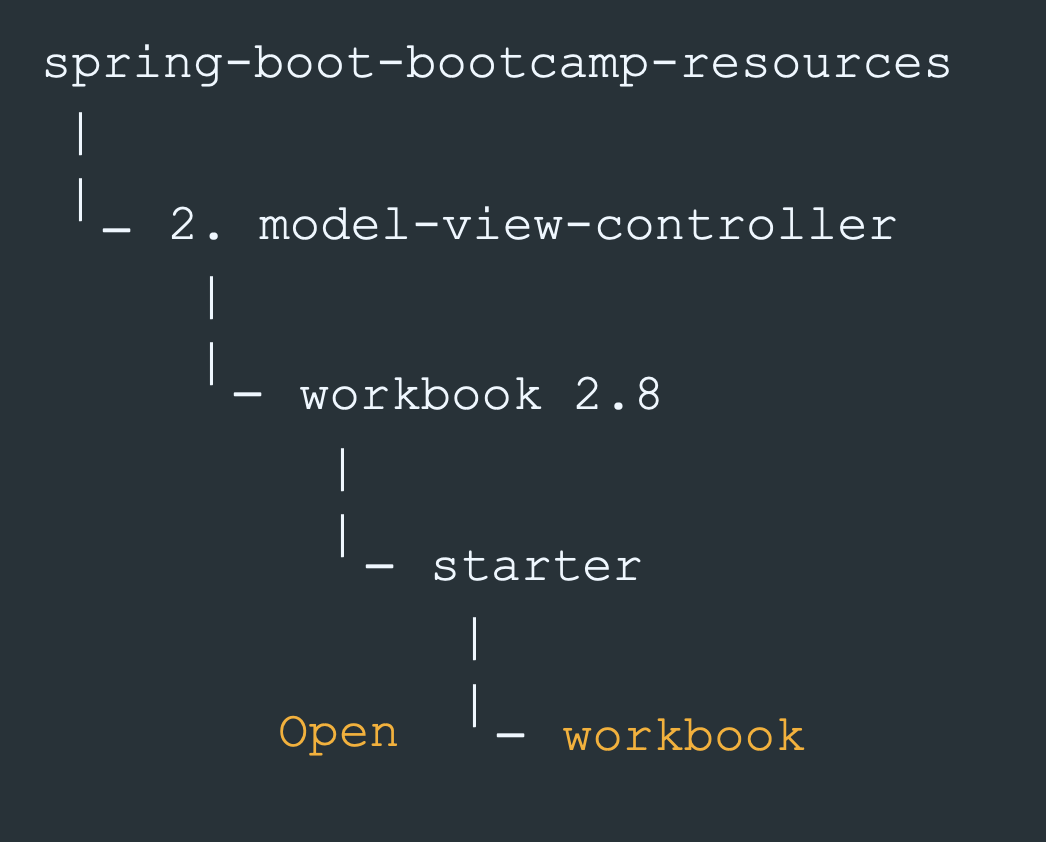 Task 1
Run the application and make a request to localhost:8080.

Task 2
Using the HTML cheat sheet, link the HTML document to the stylesheet in static.
Task 3
Assign the div element to the CSS class container.
<div class="container">

Good Luck!
Feedback Summary
Written Reviews
There are no written reviews yet.