Installing Git on Mac
This lecture will show you how to setup up Git on your MacOS machine.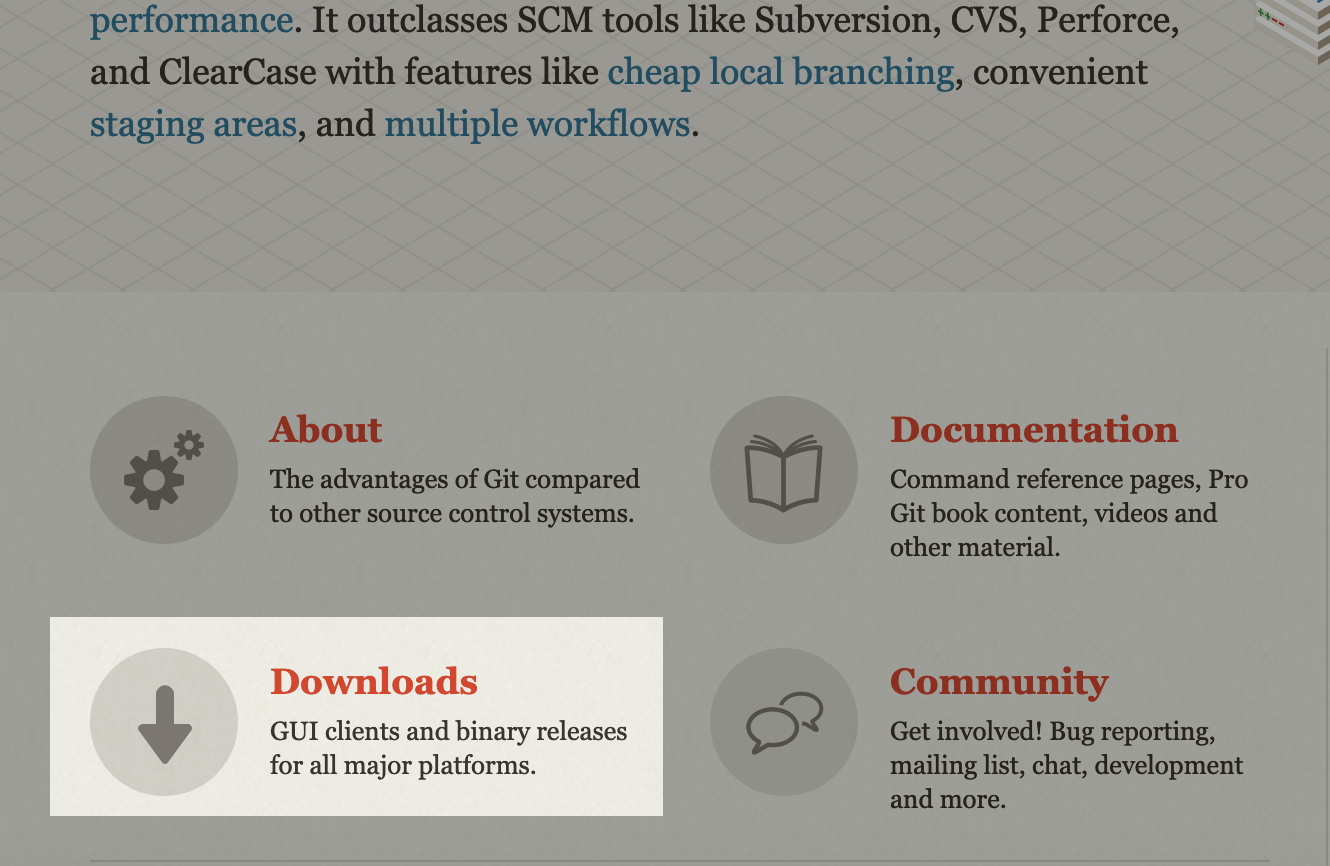 Click on the Mac OS X link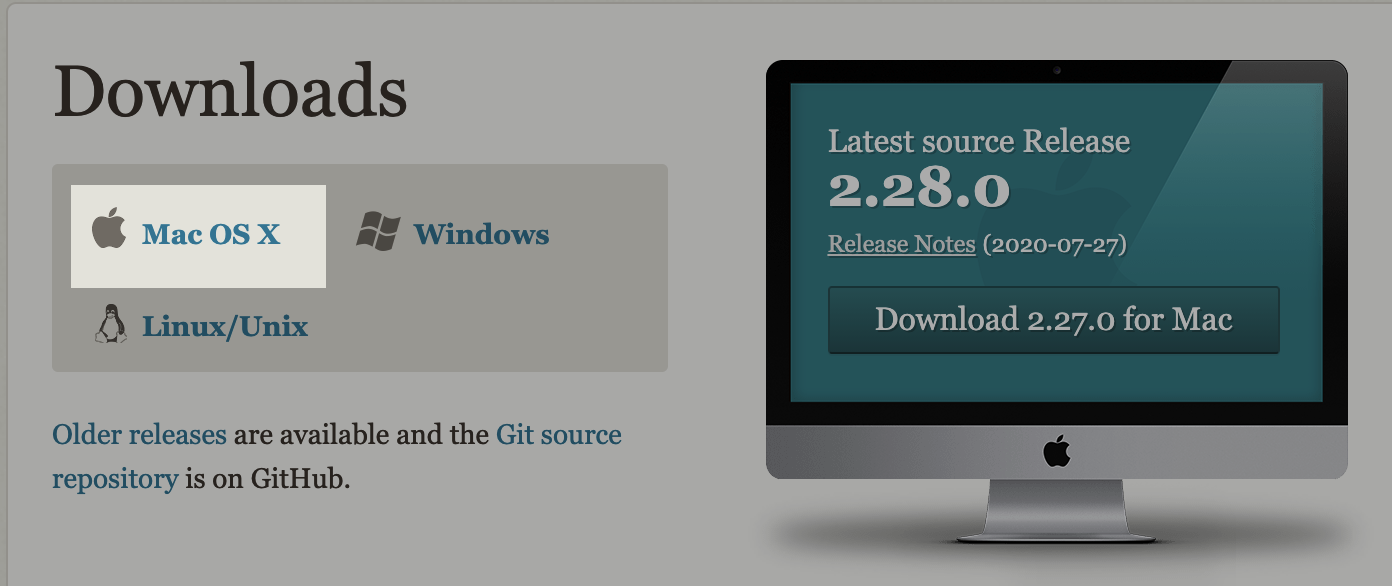 Then click on the binary installer
And finally, click on the green download button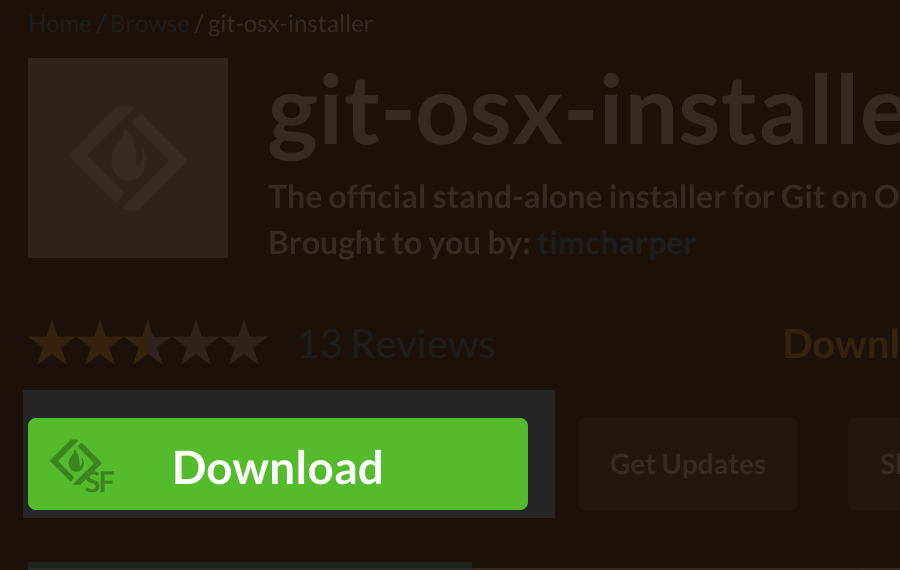 your download should start automatically.
Once the download is complete, click on the installation file. And proceed through the installation, until the installation is complete.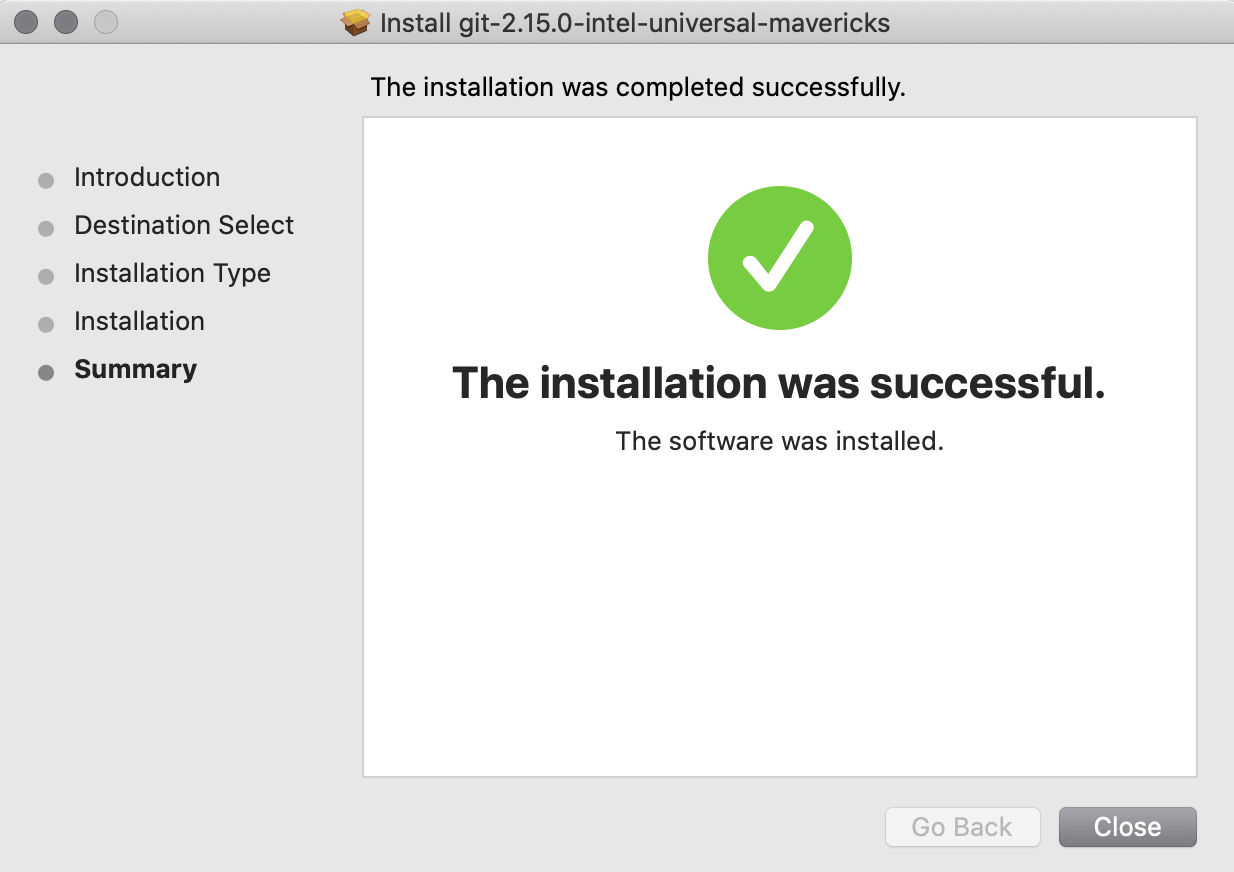 Testing our installation
Now we're going to use the terminal to verify if our installation was successful.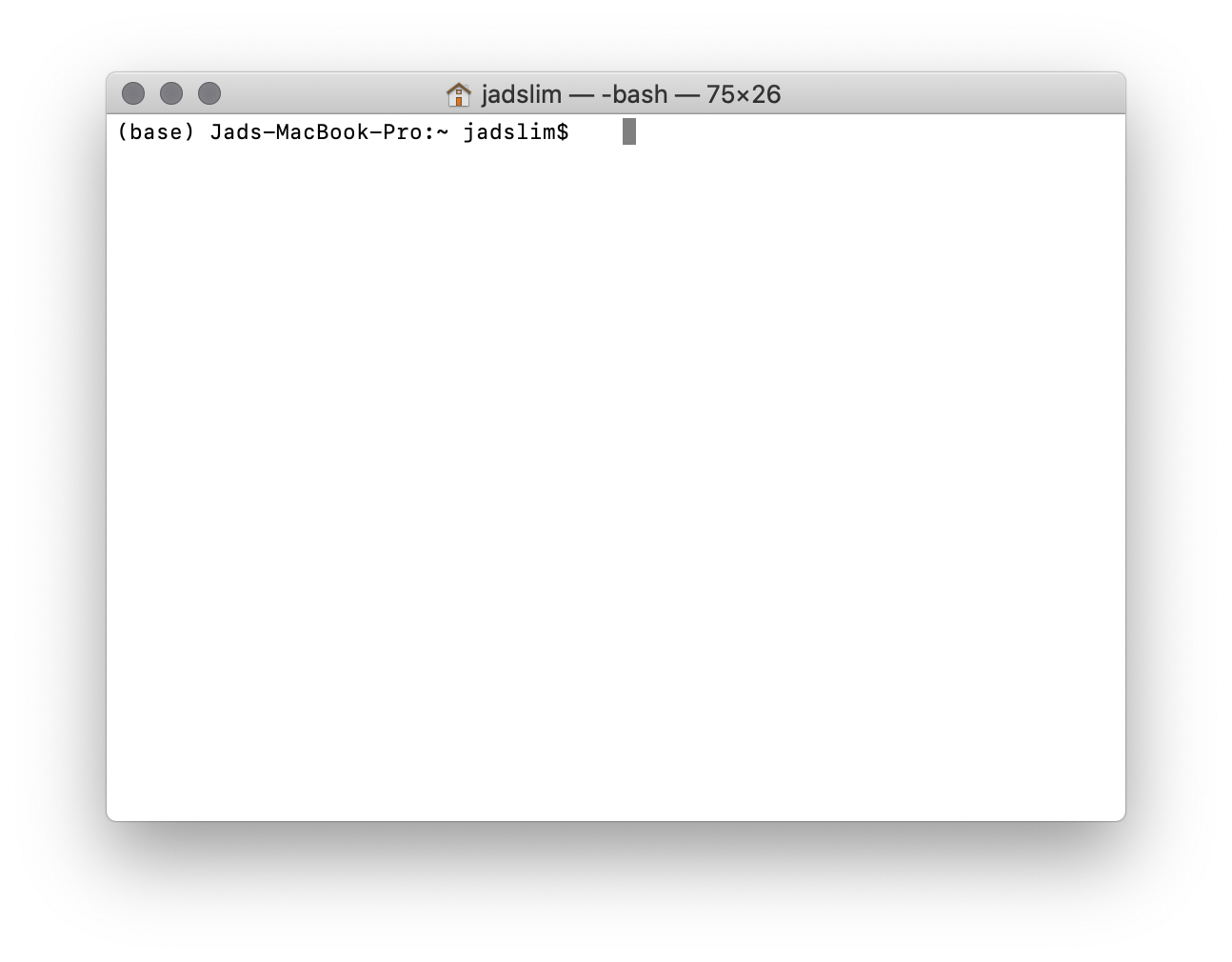 Now Enter git version in your terminal
git version
**>> 2.22.0**
The terminal clearly outputs a git version, which is an indicator that our installation was successful.
Feedback Summary
Written Reviews
There are no written reviews yet.